Honduras
Posted by Simon Laroche
, April 19, 2008 at 08:25:59 ::
Honduras
Roatán
and the Bay Islands are a
vacation paradise
located off the North Coast of
Honduras
and are home to pristine white sandy beaches, amazing tropical jungle-covered hills, a diverse and unique reef system, heartwarming people, unique cultures and authentic Caribbean charm. Roatán and the Bay Islands are often called the Caribbean's best-kept secret.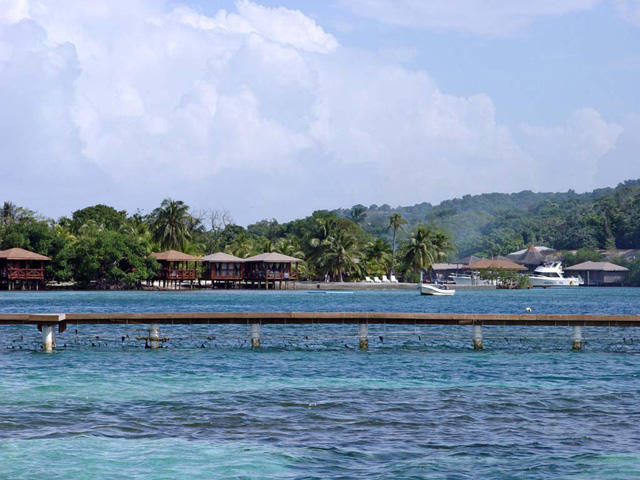 Roatán, located between the islands of
Útila and Guanaja
, is the largest of Honduras' Bay Islands. The island was formerly known as Ruatan and Rattan. It is approximately 60 kilometres long, and less than 8 kilometres wide at its widest point.
The island consists of two municipalities (out of a total of four in the department):
Jose Santos Guardiola
in east and Roatán (also including the Cayos Cochinos further south in the west). The most populated town of the island is
Coxen Hole
, capital of Roatán municipality, located in the southwest.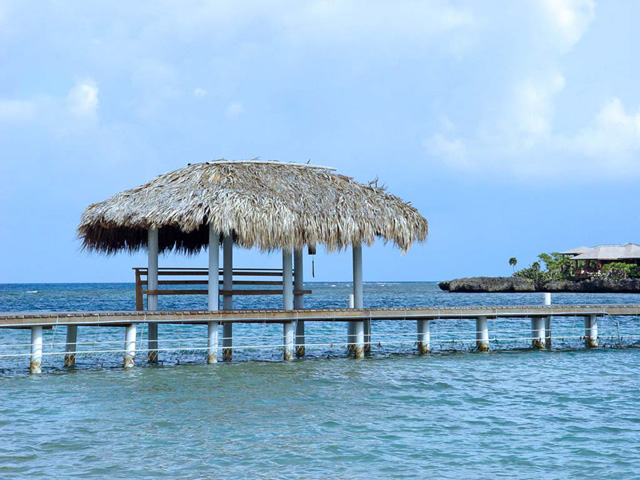 Located near the
largest barrier reef in the Caribbean Sea
(second largest worldwide after Australia's Great Barrier Reef), Roatán has become an important cruise ship and scuba diving destination in Honduras. Tourism is its most important economic sector, though fishing is also an important source of income for islanders.
Visit
Roatán
and
Honduras
now on Landolia.
---
UNESCO World Heritage
Posted by Simon Laroche
, February 19, 2013 at 09:06:15

Location Northeast of the country in the area known as the "Mosquitia Hondureña", Honduras
Coordinates N15 44 40 W84 40 30
Property 350,000 ha
Date of Inscription 1982
Brief Description (http://whc.unesco.org/en/list/196

)
Located on the watershed of the Río Plátano, the reserve is one of the few remains of a tropical rainforest in Central America and has an abundant and varied plant and wildlife. In its mountainous landscape sloping down to the Caribbean coast, over 2,000 indigenous people have preserved their traditional way of life.
Photos from Landolia
More photos and localization on interactive Google Map
---
Posted by Simon Laroche
, February 19, 2013 at 08:56:49

Location Copán; westernmost part of the country, Honduras
Coordinates N14 50 60 W89 7 59.988
Date of Inscription 1980
Brief Description (http://whc.unesco.org/en/list/129

)
Discovered in 1570 by Diego García de Palacio, the ruins of Copán, one of the most important sites of the Mayan civilization, were not excavated until the 19th century. The ruined citadel and imposing public squares reveal the three main stages of development before the city was abandoned in the early 10th century.
Photos from Landolia
More photos and localization on interactive Google Map
---