Ireland
Posted by Simon Laroche
, October 14, 2007 at 13:52:21 ::
Ireland
Dublin
(IPA: [[dʌblɪn], [dʊblɪn], or [dʊbəlɪn]]) (Irish: Baile Átha Cliath, IPA: [bˠalʲə a:ha klʲiəh] or [bˠɫaː cliə(ɸ)]) is the largest city in
Ireland
and the capital of the
Republic of Ireland
. It is located near the midpoint of
Ireland's east coast
, at the mouth of the
River Liffey
and at the centre of the
Dublin Region
. Founded as a
Viking
settlement, the city has been
Ireland's primary city
for most of the island's history since medieval times. Today, it is an economic, administrative and cultural centre for the
island of Ireland
, and has one of the fastest growing populations of any
European capital city
. (source Wikipedia)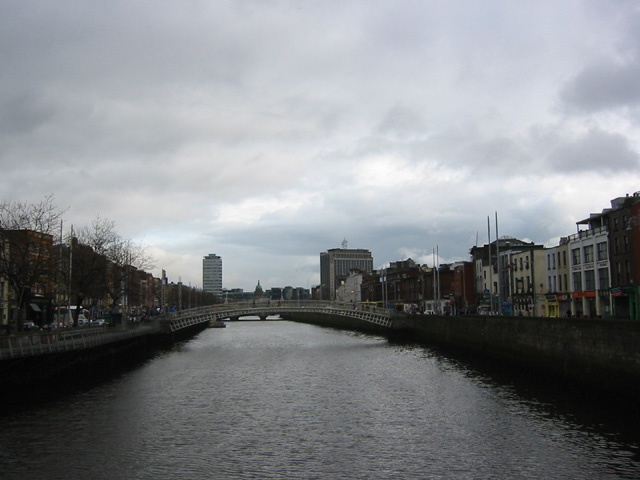 Many
Dubliners
are famous around the world. Among them are:
-
Arthur Guinness
: the famous brewer of the
Guinness beer
;
-
Bob Geldof
: the
pop singer
famous for his several charity involvments for
Amnesty International
, the starving children in
Ethiopia
and
Live Aid
.
-
Colin Farrell
: an actor famous for his leading roles in
Phone Booth
,
S.W.A.T.
and
The Recruit
, as well as his supporting roles in Minority Report and Daredevil;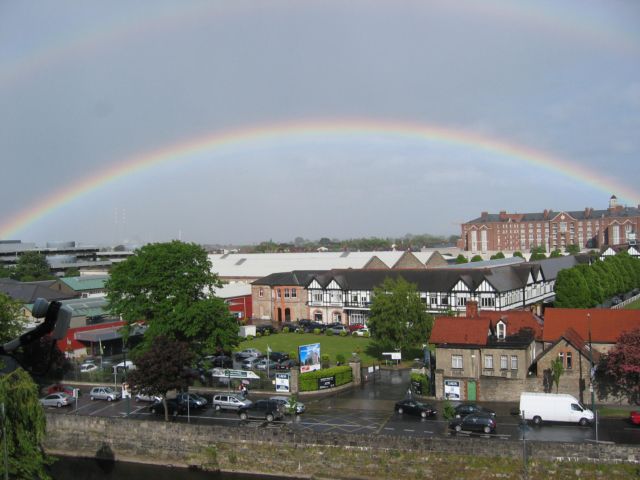 -
James Joyce
: the
most famous Irish writer
;
-
Oscar Wilde
: a renowned
dramatist, poet and wit
;
and of course:
-
U2
: undoubtely one of the world's
most popular and talented rock bands
. (source: visitdublin.com)
Visit
Dublin
and
Ireland
now on Landolia.
---
UNESCO World Heritage
Posted by Simon Laroche
, June 14, 2012 at 11:32:07

Location County Kerry, Ireland
Coordinates N51 46 18.984 W10 32 18.996
Property 22 ha
Date of Inscription 1996
Brief Description (http://whc.unesco.org/en/list/757

)
This monastic complex, perched since about the 7th century on the steep sides of the rocky island of Skellig Michael, some 12 km off the coast of south-west Ireland, illustrates the very spartan existence of the first Irish Christians. Since the extreme remoteness of Skellig Michael has until recently discouraged visitors, the site is exceptionally well preserved.
Photos from Landolia
More photos and localization on interactive Google Map
---
Posted by Simon Laroche
, June 05, 2012 at 12:45:01

Location County Meath, Ireland, United Kingdom
Coordinates N53 41 30.012 W6 27 0
Property 770 ha
Date of Inscription 1993
Brief Description (http://whc.unesco.org/en/list/659

)
The three main prehistoric sites of the Brú na Bóinne Complex, Newgrange, Knowth and Dowth, are situated on the north bank of the River Boyne 50 km north of Dublin. This is Europe's largest and most important concentration of prehistoric megalithic art. The monuments there had social, economic, religious and funerary functions.
Photos from Landolia
More photos and localization on interactive Google Map
---