Saint Barthelemy
Posted by Simon Laroche
, September 23, 2007 at 09:51:24 ::
Saint Barthelemy
Saint-Barthélemy
, also known as
St. Barth, St. Barths
and
St. Bart
, is located in the
French West Indies
and, at eight miles long, is
one of the tiniest islands
in the
entire Caribbean
.
Officially
"the Collectivity of Saint-Barthélemy"
(Collectivité de Saint-Barthélemy), it is a former colony of
Sweden
, today an overseas collectivity of
France
that came into being on 22 February, 2007, encompassing the island of Saint-Barthélemy proper plus several offshore islets. The collectivity is one of the four territories among the
Leeward Islands
in the
Caribbean
that comprise the
French West Indies
.
Located approximately 250 km east of
Puerto Rico
, Saint-Barthélemy lies near the islands of
Saint Martin, Saba
and
Anguilla
.
Gustavia
, which is the
main town of the island
, was named after
King Gustav III of Sweden
, and remains as a reflection of the
Swedish period
.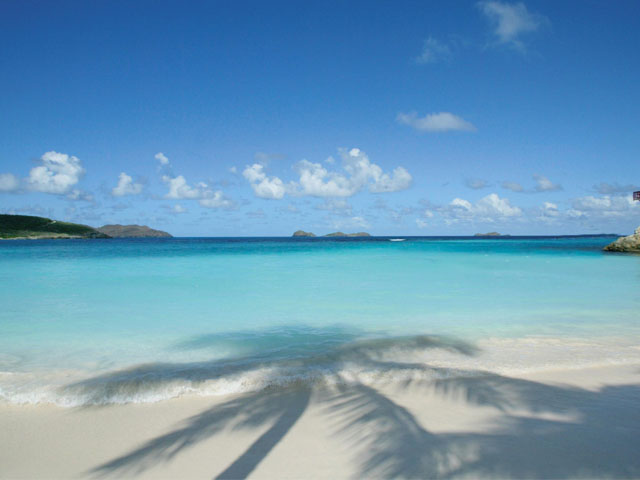 The island of Saint-Barthélemy is bordered by no less than
twenty-two virgin white, sandy beaches
(the Bay of St-Jean, the Anse des Cayes, the Anse des Flamands, Colombier, Corossol, the Salines, Lorient, Toiny...) all breathtakingly beautiful.
Saint-Barthélemy, a natural marine reserve, is an attractive destination for
snorkelling
and
scuba diving
.
According to the 1999 census, the population of Saint-Barthélemy was
6,852 inhabitants
, with a population density of 326 inh. per km² in 1999. Unlike most
Caribbean islands
, its population is nearly
all white
.
Many of the full time residents are
French citizens
who work at the various establishments on the island.
French
is the primary language spoken, but many residents also speak
English
, particularly at hotels and restaurants.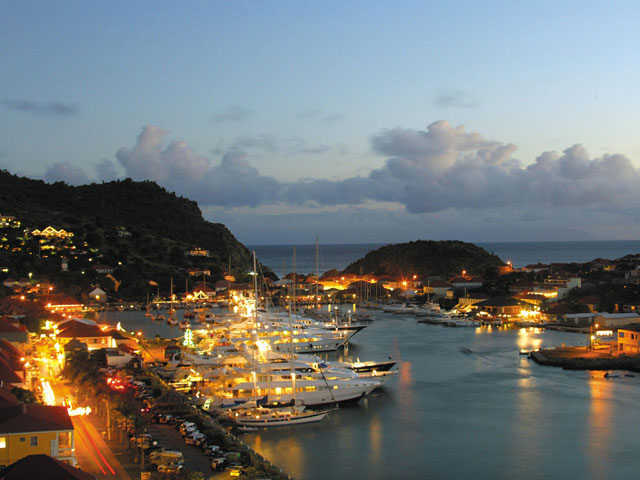 The
native languages
are
Patois
in the leeward portion of the island and
Creole
in the windward portion (where Lorient is located).
Patois
is akin to
Quebec French
and other non-creole varieties of non-standard French,
Creole
is an archaic variety of
Antillean Creole
.
Visit
Saint-Barthélemy
and the Carribean, now on Landolia.
---