Posted by
Simon Laroche
, April 27, 2014 at 13:59:59 ::
Monaco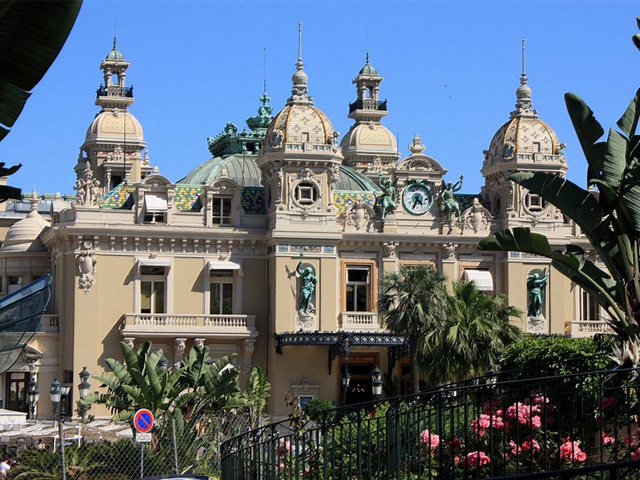 Monaco has been governed under a constitutional monarchy since 1911, with the Sovereign Prince of Monaco as monarch. The executive branch consists of a Minister of State (the head of government), who presides over a five-member Council of Government.
The current Prince of Monaco is Albert Alexandre Louis Pierre Grimaldi (born 14 March 1958), also known as Albert II.
Albert II is the head of the House of Grimaldi and the ruler of the Principality of Monaco. He is the son of Rainier III, Prince of Monaco, and the American actress Grace Kelly. His sisters are Hereditary Princess Caroline and Princess Stéphanie of Monaco.
In July 2011, Prince Albert married Charlene Lynette Wittstock, now Princess Charlene. Prince Albert is one of the wealthiest Royals in the World, valued at more than $1 billion. This includes vast amounts of land both in Monaco and France, and which does not include the Prince's Palace but does include Société des bains de mer de Monaco. His wealth does not include that of other members of the House of Grimaldi, which are valued altogether at over $2.5 billion (as of 2010).
Until 2002, the Minister of State was a French citizen appointed by the prince from among candidates proposed by the French government; since a constitutional amendment in 2002, the Minister of State can be French or Monegasque. However, Prince Albert II appointed, on March 3, 2010, the Frenchman Michel Roger as Minister of State.
Under the 1962 constitution, the prince shares his power with the unicameral National Council (parliament). The 24 member National Council are elected for five-year terms; 16 are chosen through a majority electoral system and 8 by proportional representation. All legislation requires the approval of the National Council, which is currently dominated by the central-right Union of Monaco (UPM), who hold twenty-one seats. The only other party represented in the National Council is the right-wing Rally and Issues for Monaco (REM), which holds just three seats. The principality's city affairs are directed by the Communal Council, which consists of fourteen elected members and is presided over by the mayor. As with the National Council UPM holds the majority with ten seats, while REM holds two seats, and the rest are independent.
Monaco is the second smallest country (by size) in the world; only Vatican City is smaller. Monaco is also the world's second smallest monarchy, and is the most densely populated country in the world.
Visit Monaco and Monte-Carlo now on Landolia!
Want to know more about Kings and Queens in the world? Click here!