Posted by
Simon Laroche
, May 11, 2015 at 17:50:26 ::
Thailand
Facts and figures on the natural wonders and other attractions of this island paradise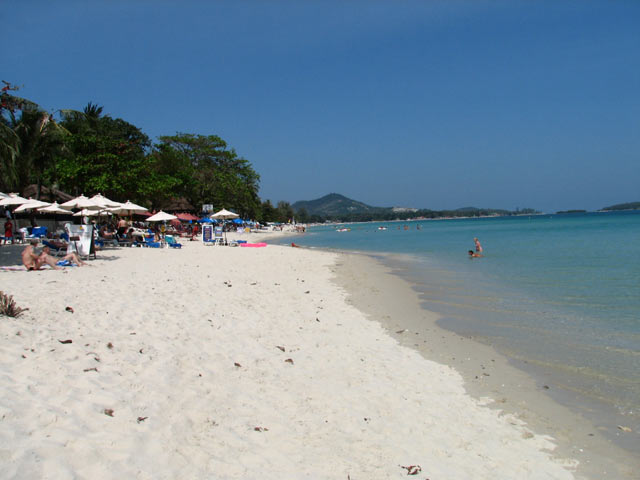 1970s
The decade in which backpackers "discovered" Samui, which at the time was considered a coconut-harvesting backwater.
635
Elevation, in metres, of the island's highest point: the peak of the jungle-covered mountain known as Khao Pom.
229km²
Samui's land area, making it the kingdom's second largest island after Phuket.
22
The number of dolphin and whale species found in the Gulf of Siam, where Koh Samui is located.
42
The number of islands that together make up Ang Thong Marine National Park, near Samui.
102
Ang Thong Marine National Park's total area in km².
400
The height, in meters, to which some of Ang Thong's limestone karsts soar.
500kg
The average weight of a water buffalo, which are a common sight in Samui and on neighboring islands.
21
The number of beaches in Samui. The island is renowned for its crystal clear waters and pristine stretches of sand.
2 million
The number of Samui coconuts that are shipped to Bangkok each year, having been harvested from about…
3 million
coconut trees, each of which produces approximately…
70
coconuts per year. Coconut production is the island's second largest industry after tourism.
1
The number of butterfly gardens in Samui. Na Tian Butterfly Garden boasts hundreds of the kaleidoscopically colored insects.