Add photos on Landolia
Posted by
Simon Laroche
, last edited on September 04, 2015 at 06:13:27
Thank you for your interest in Landolia.
Please make sure all Pictures you submit are in accordance with our Picture Management Policy, especially regarding Picture morality and Copyrights.
We are selecting Pictures. This is our Policy. We do not accept all Pictures. This is how we can guarantee Picture Quality and Picture Deontology on this website.
What kind of photos?
Travel photography can either be created by professionals or amateurs.
We accept:
Travel photography,
Street photography,
Monuments (castles, churches, cathedrals, gates, city hall, temples, mosques, towers…),
Cityscape photos,
Landscapes (national parks, mountains, waterfalls, canyons, natural scenery…),
Aerial view
Examples: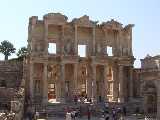 Celsus Library, Ephesus, Turkey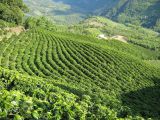 Coffee Cultural Landscape of Colombia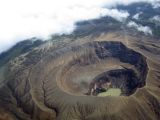 Aerial view inside Santa Ana Volcano crater, El Salvador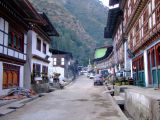 Main street downtown Trashigang, Bhutan


We don't accept:
Personal photos including a member of your family,
Portrait photography,
Interiors,
Animals,
Underwater photography
Examples: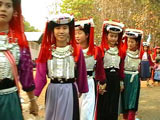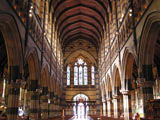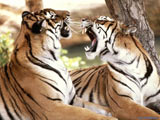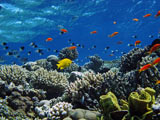 How do I upload my photos?
Uploading photos to Landolia is really simple.
If you are having some trouble, follow this 4-steps guide.
First, log in or create an account by clicking the "Sign In" button above.






Then, click on your profile name and select "My account".






Go to the "Add photos" page on your account sub-menu. Browse your computer for the file and click "Submit your photos".






Once you have uploaded photos, you can add a title and a description for each.


Are there limits on file sizes or file types for uploads?
With a Landolia account, you can upload photos up to 5MB in size.
Landolia supports only JPEGs files.
As you publish photos, they're compressed and resized by Landolia in the following sizes:
160x120 or 120x160 pixels
640x480 or 480x640 pixels
The original size
Enjoy sharing your photos with Landolia and visit the world through photography